It's our Business to Protect Your Business.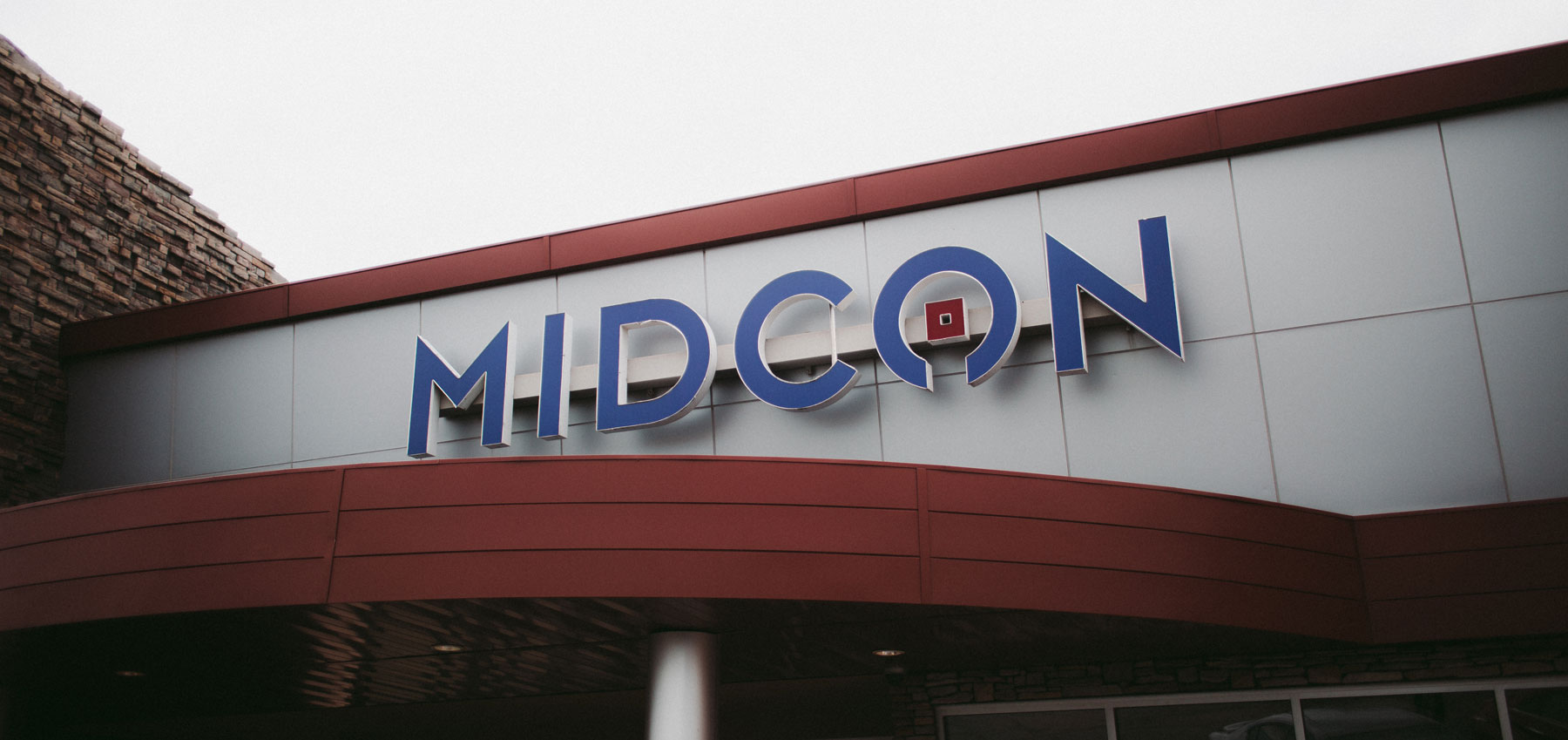 Business Continuity & Colocation Solutions
At MIDCON Recovery Solutions, we provide business continuity and colocation services. Your equipment and systems are critical to the continuity of your business. That's why we provide space to keep your business running no matter what. Through natural disasters, fires, and other unexpected events you can count on us for business recovery solutions and services.
Office Space and Use of Technical Equipment are critical to your business.
When your company is rendered inoperative, you risk impact on revenues, operations, customer satisfaction, and market share. You need MIDCON Recovery to keep your business protected. Our facility provides security along with access to capable technical resources to serve as an anchor for all of your business and IT solutions.
We offer data colocation which allows business owners to lease space for equipment and hardware at our colocation data center. Our data center was designed to survive natural disasters, and fire with 12-inch double steel reinforced concrete bunker walls that meet FEMA Zone 4 rated, and Seismic 2 rated earthquake standards. We have 3 data centers: B1 - Corporate Data Center in Oklahoma City; B2 - Tulsa Area Data Center in Broken Arrow; B3 - Quail Springs Data Center in Oklahoma City.
We bring you seamless disaster recovery solutions by providing you with office space to immediately resume your organizational operations after disasters occur. We are dedicated to ensuring the full function of your business by equipping you with the tools you need to operate.
Oklahoma company makes it their business to protect other businesses
OKLAHOMA CITY - As we enter into severe weather season, many people are thinking about protecting the precious things in life like our families and homes. But, businesses are focused on protecting their information and computer systems.